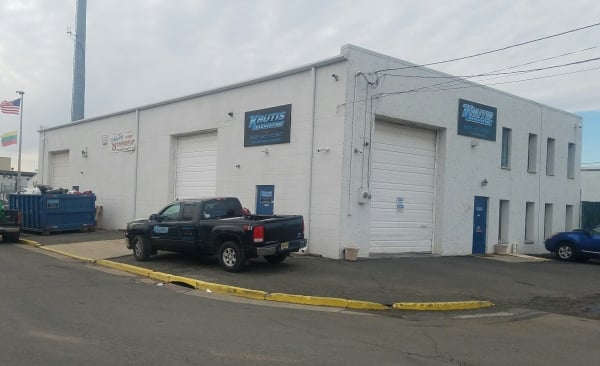 Servicing all of New Jersey we specialize in the following:

Excavation & Grading, Cut / Fills & Compaction, Site Import & Export.
Storm Sewer, Storm Filters, Retention Systems, Drywells, Roof Drains.
Santiary Sewer Mains & Laterals, Grease Traps, Pump Stations
Water Mains & Services, Fire Lines & Hydrants
Tank Field Work, Dike Work, Clay Core, Lining

Demolition & Land Clearing

Concrete Curbs & Side Walks, Retaining walls, Asphalt Paving

Equipment Rentals with operator only: Track Hoes, Dozers, Loaders, Backhoes. Mini Excavators, Skid Steers, Dump Trucks, End Dumps, Low Boy Service, Vacuum Excavation.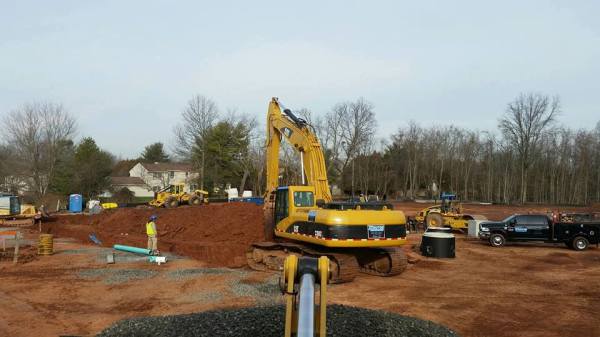 7944 Fake Ave, Door 56 Wonderland, NYC 12347

+92452 241564 +92452 458564

Manage Services