WELCOME TO
TOM KRUTIS EXCAVATING, Inc
For the past 34 years Tom Krutis Excavating, Inc. has been providing reliable service and skilled workmanship to our valued customers. With our highly trained employees and modern equipment we can get the job done on time and on budget.
​Whether you need a small excavation or a complete site work package for a commercial, industrial or residential site we can get it done right.​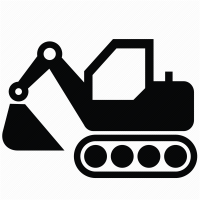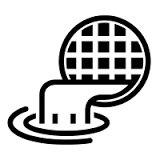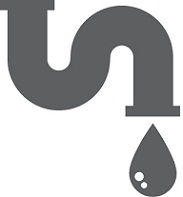 Storm sewers, storm filters, retention systems
Sanitary Sewer Mains & Laterals
TKE can perform a free
accurate take off and value
engineer your site.​



7944 Fake Ave, Door 56 Wonderland, NYC 12347

+92452 241564 +92452 458564

Manage Services